Are you looking to become Financially Independent?
Discover an incredible
Online Business Opportunity
Gain the expertise needed to become a successful and trusted financial coach  so you can take control of your financial future, work from home and generate recurring revenue to live financially free. 
"It has the power to disturb the Status Quo."
"UGRU equips you with the tools to coach others."
"UGRU course is worth many times what they are charging"
Help others Find money they didn't think they had and Save money they didn't think they could while growing a successful coaching business.
We provide the TOOLS, TRAINING and PLATFORM. You provide the desire to succeed!
UGRU Coach Training
is Unlike Any Other
We give you the tools you need for business growth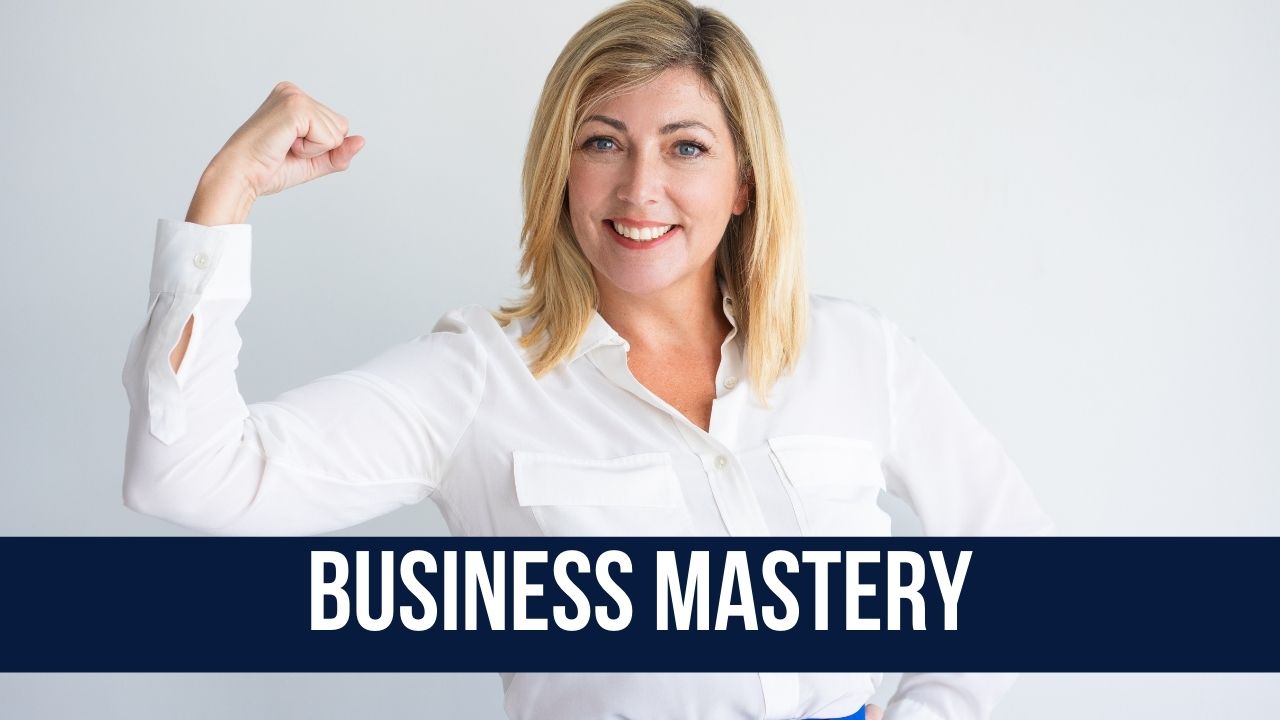 Organize • Connect • Scale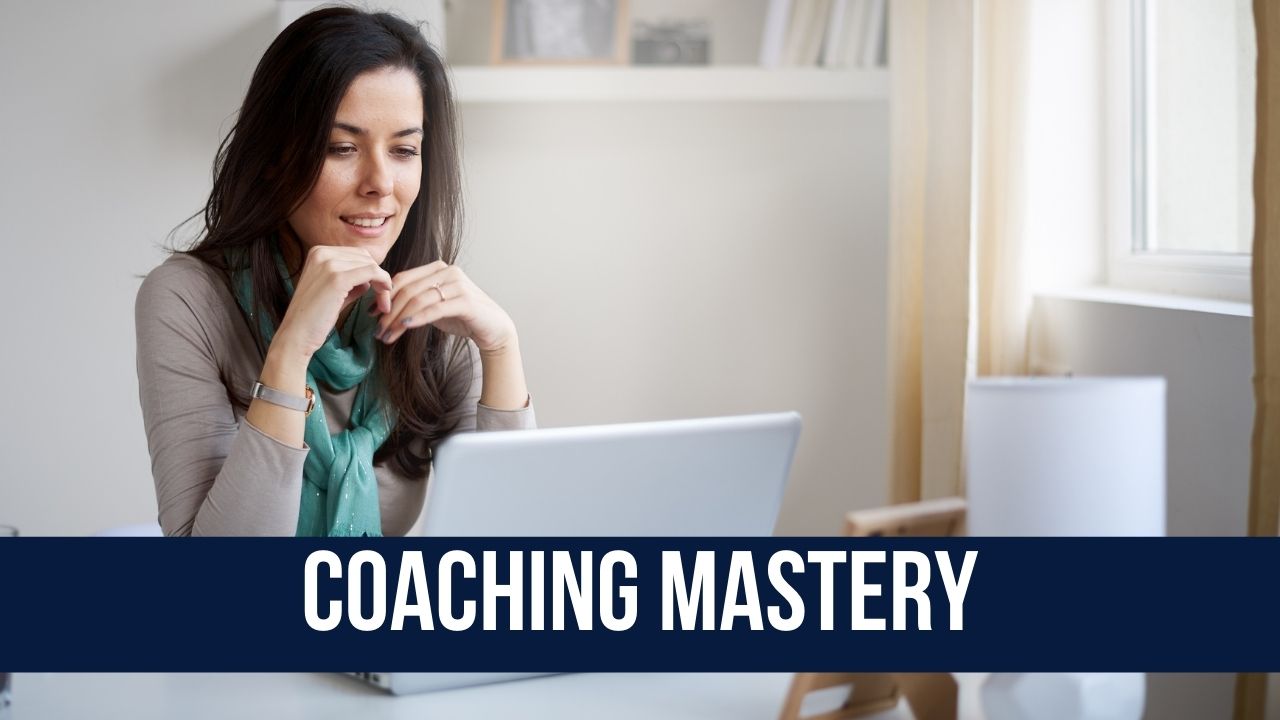 Focus • Mindset • Accountability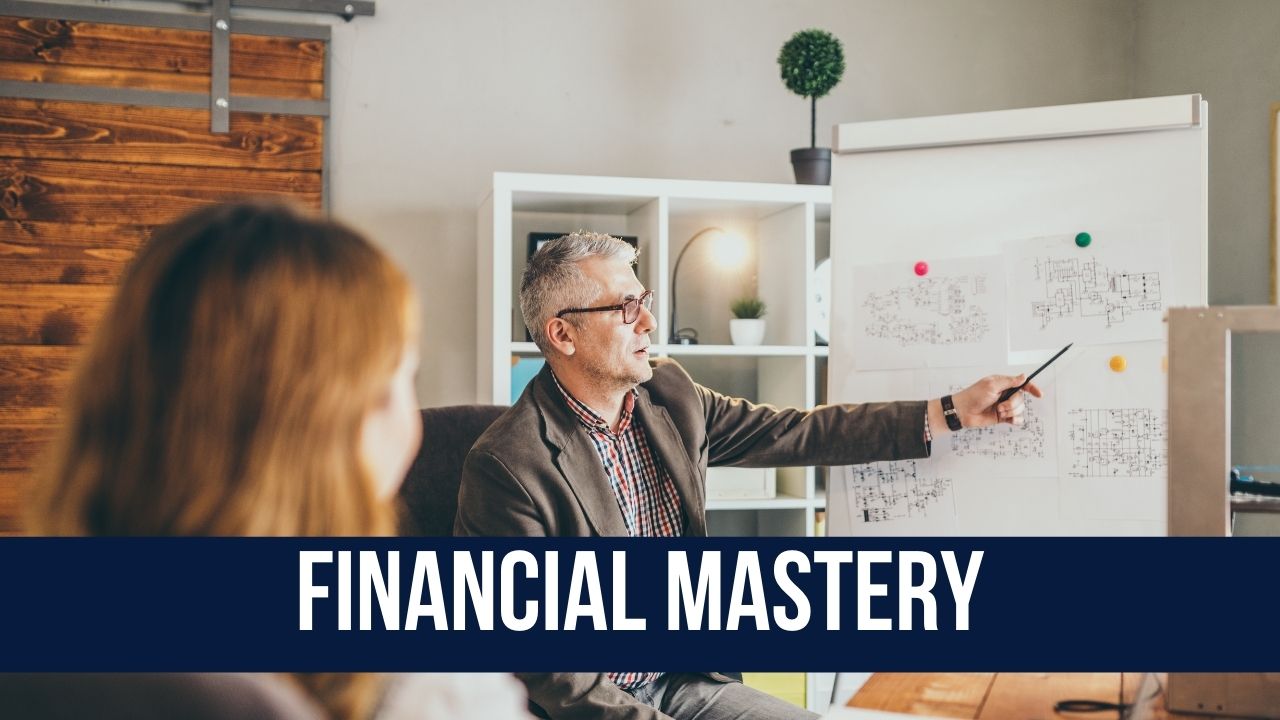 Know-how • Resources • Strategies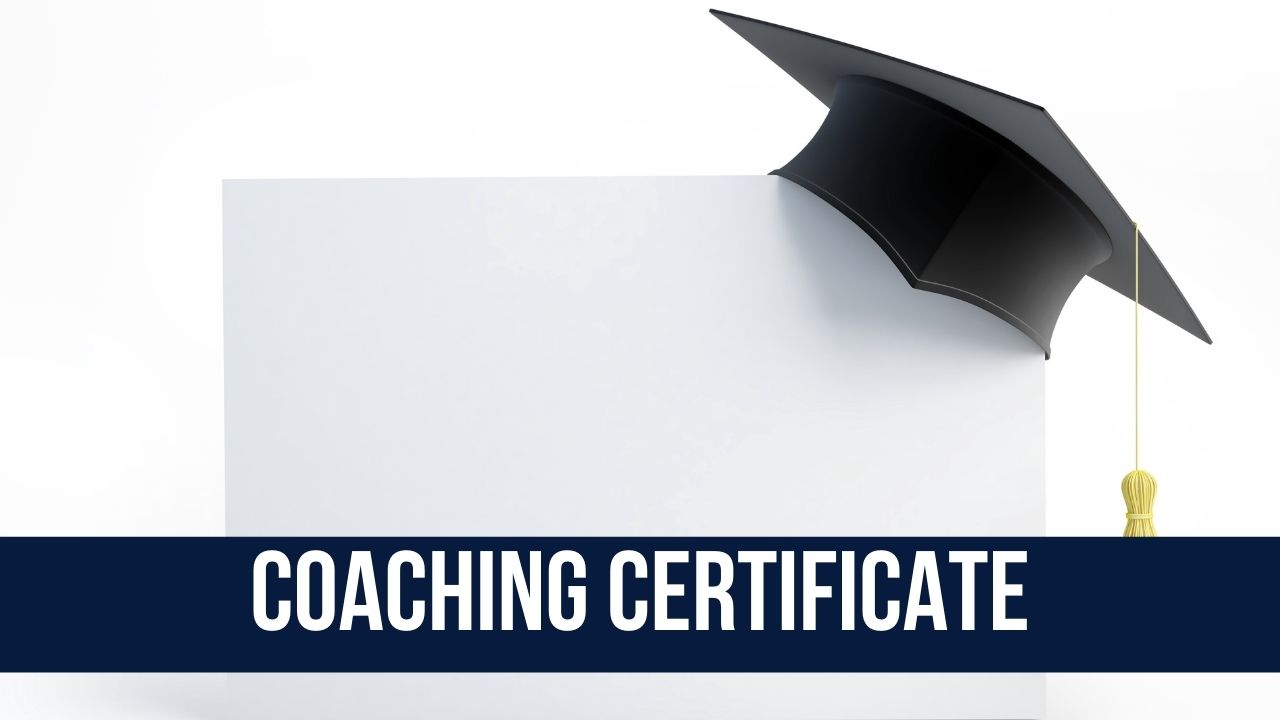 Proficiency • Confidence • Authority
Organize • Connect • Scale
Discover how to run your business from A-Z! When you are finished with your coach training you will have a turn-key financial coaching business.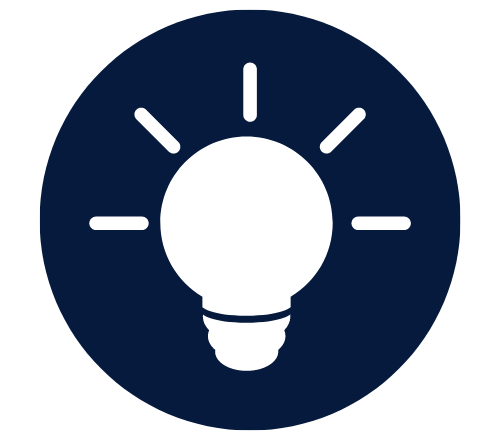 Sources For New Qualified Leads​​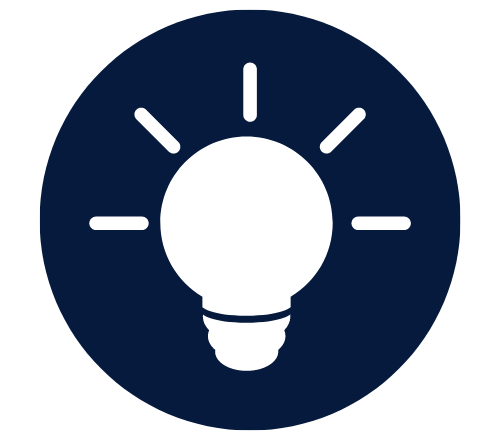 Multiple Online Course and Membership offerings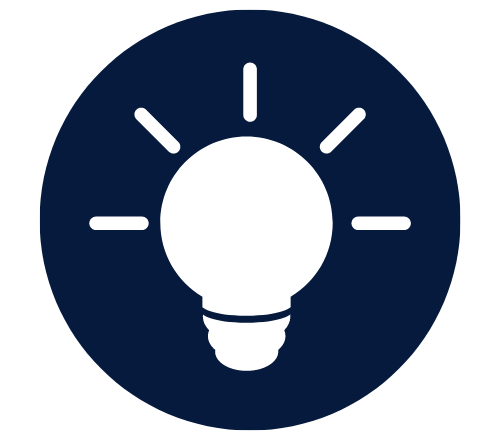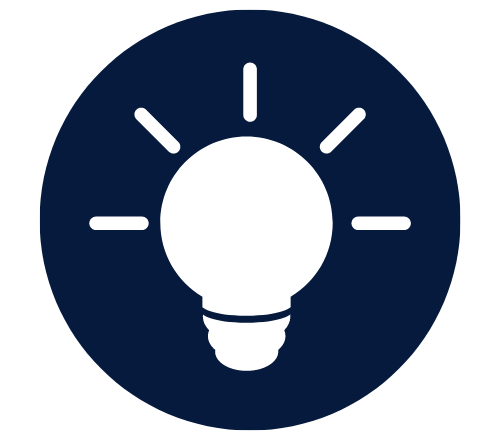 Full Website including Sales Landing pages and Shopping carts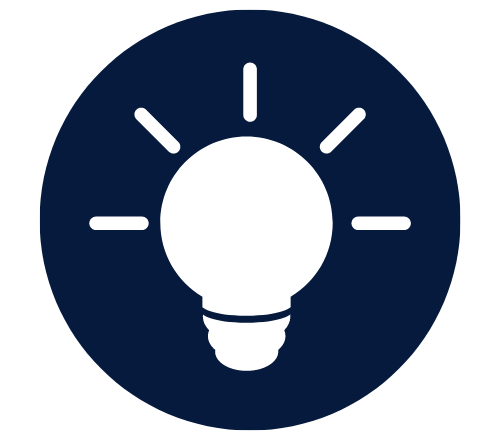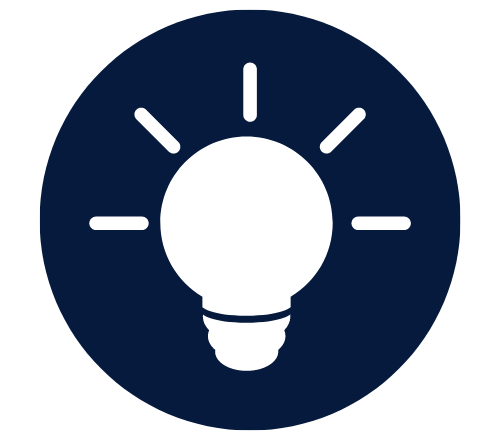 Technology to manage the client experience
UGRU Coaching Mastery prepares you for real world client engagements through: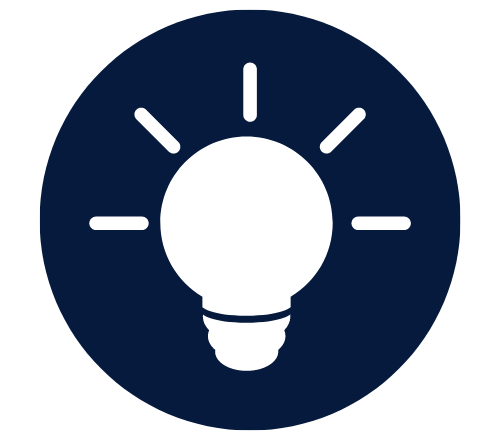 The development of your story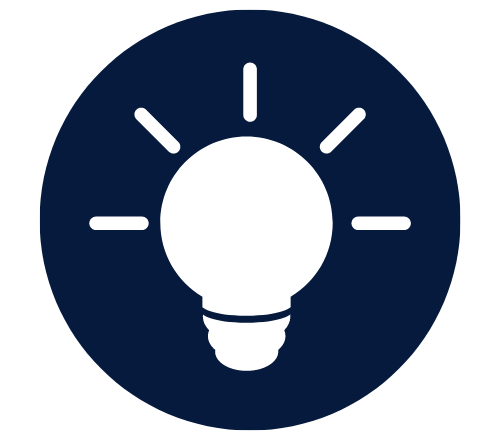 Delivering your story so it resonates with the people you meet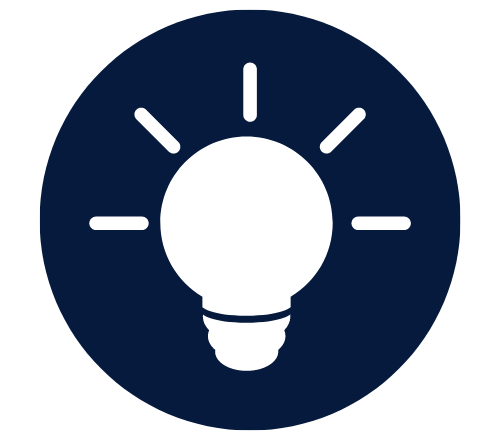 Mastering the Strategy Session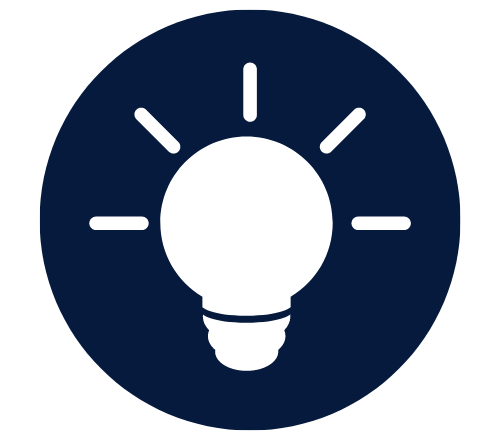 The art of creating interest with prospects
Focus • Mindset • Accountability
Discover how to perform informational and transformational coaching sessions to help your clients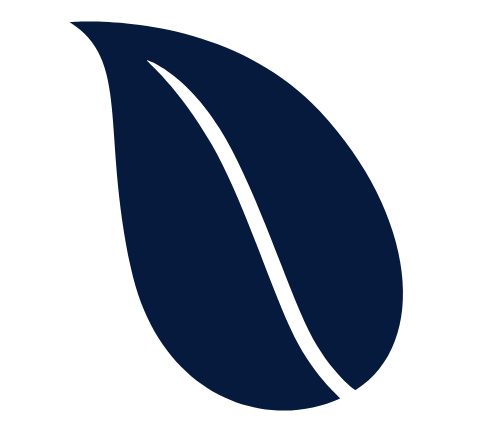 Focus their greater strength at the decisive point.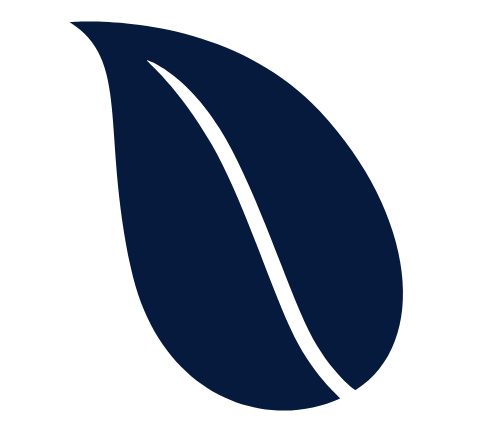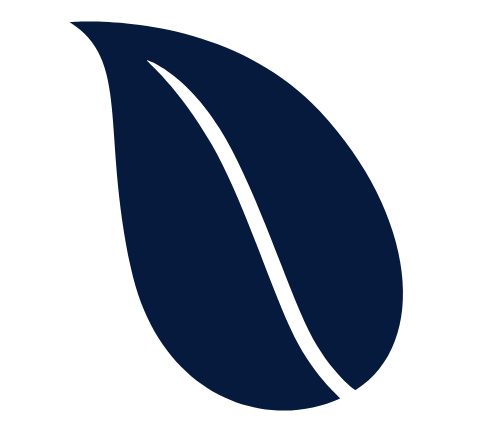 Stay accountable to their goals
Coaching Mastery Arms you with: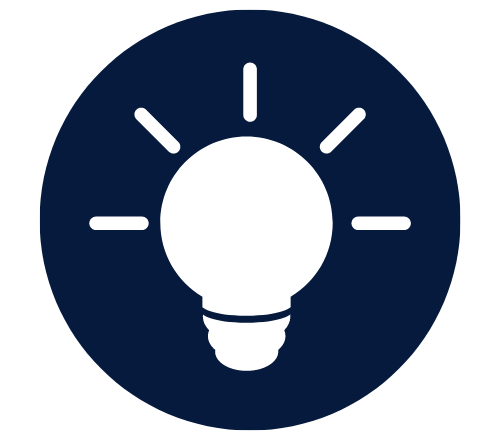 The 5 stages of the coaching engagement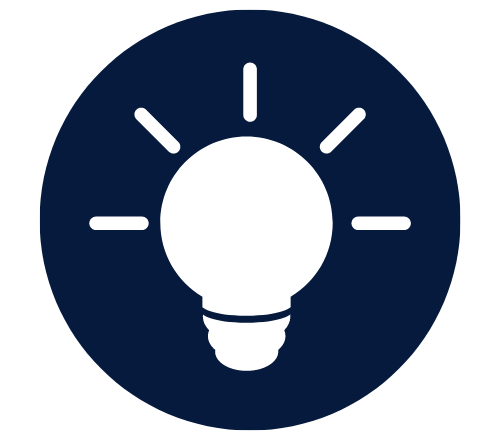 Ability to identify what values drive your client's financial decisions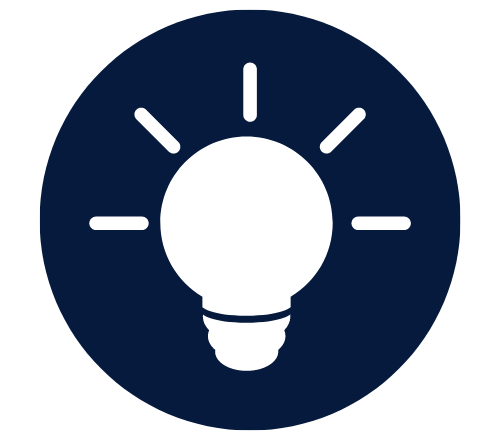 Tools for the entire coaching process including quizzes, interpretive guidance, client worksheets and more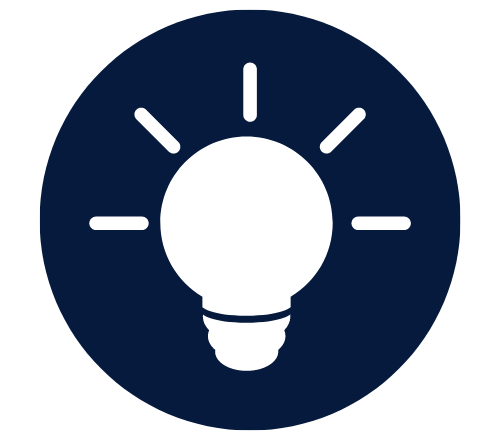 The art of navigating your client to their "why" statement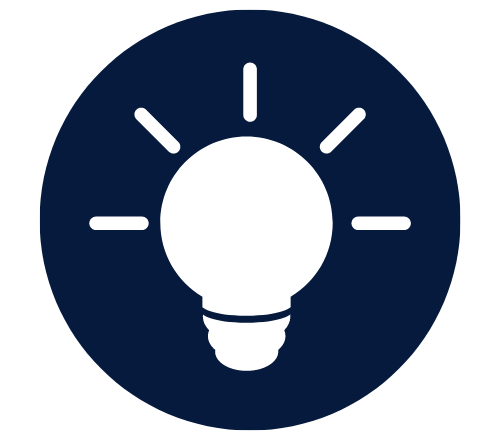 Stories, analogies and illustrations for effective coaching
Know-how • Resources • Strategies
Experience all UGRU Financial Coaching personal finance online courses from basic to advanced financial knowledge with strategies, tools, tips and calculations that are easy to follow and of practical application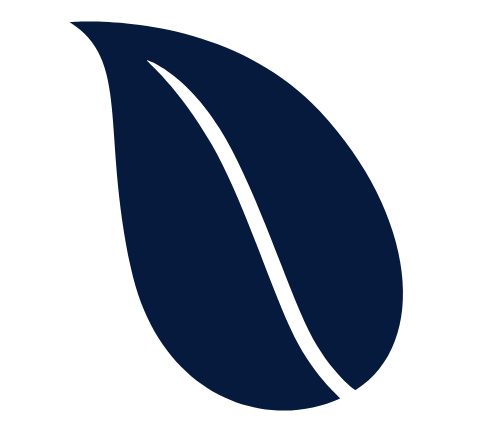 Right Where They Want You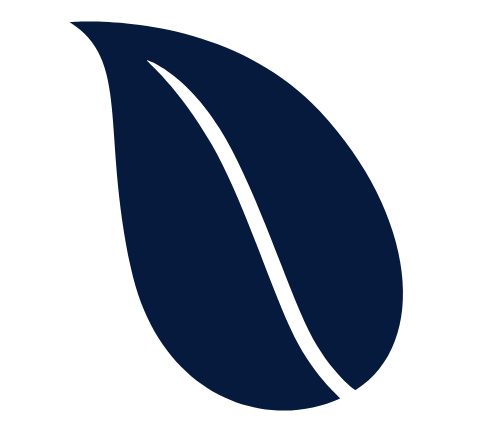 The Spiritual Side of Money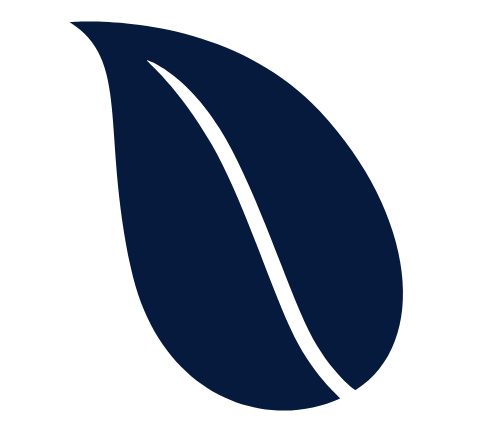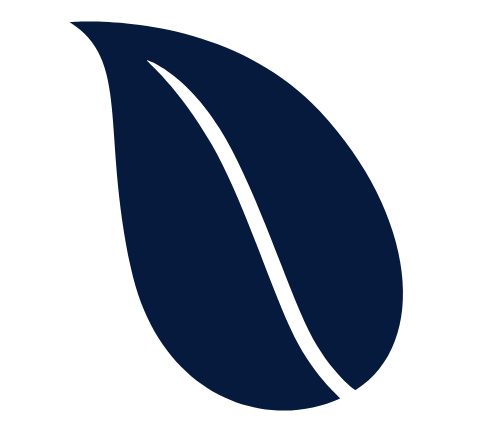 Effective Insurance Planning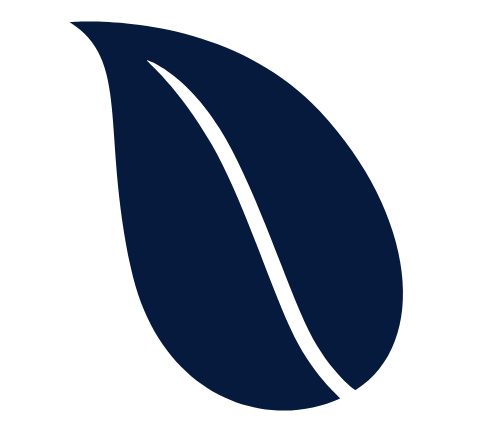 Effective Retirement Planning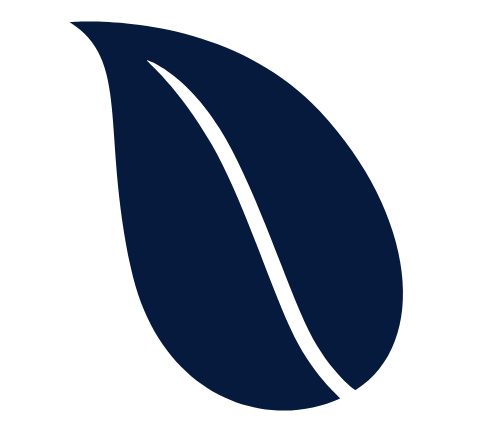 Upon completion you will have developed mastery of: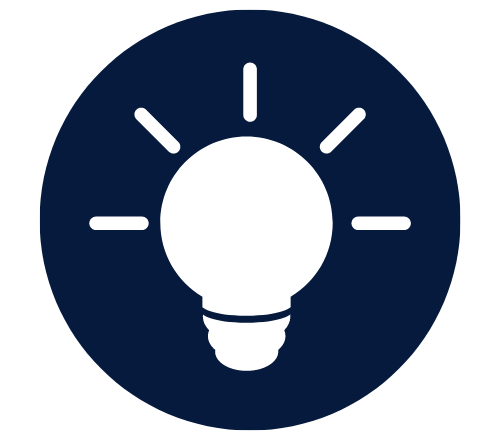 Basic to advanced financial concepts in every area of personal finance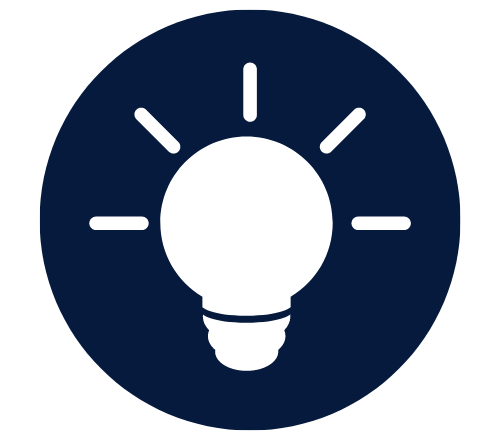 The HP 12c financial calculator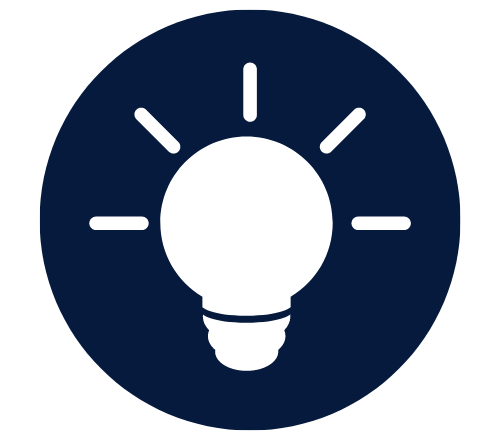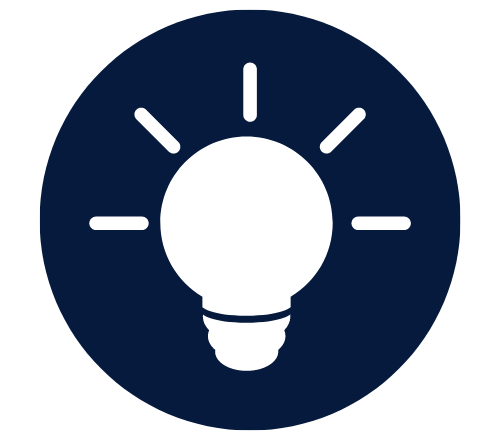 Retirement Destinations™ financial planning software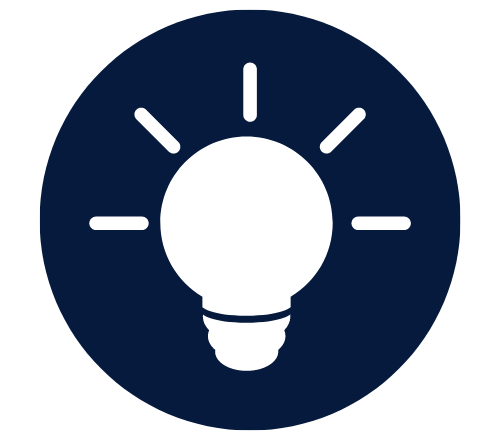 Critical thinking for over arching financial strategies as you coach your clients
Certificate of Completion
Why is this certificate important? One word, proficiency.
When you take a college course or even obtain a degree at a university, say a degree in finance, you are educated on the topic, but what I always looked for when hiring an advisor was not how educated they were. I looked for how proficient they were.
I knew if they were proficient, they would execute REAL value for clients, and they would generate REAL profits for my advisory practice.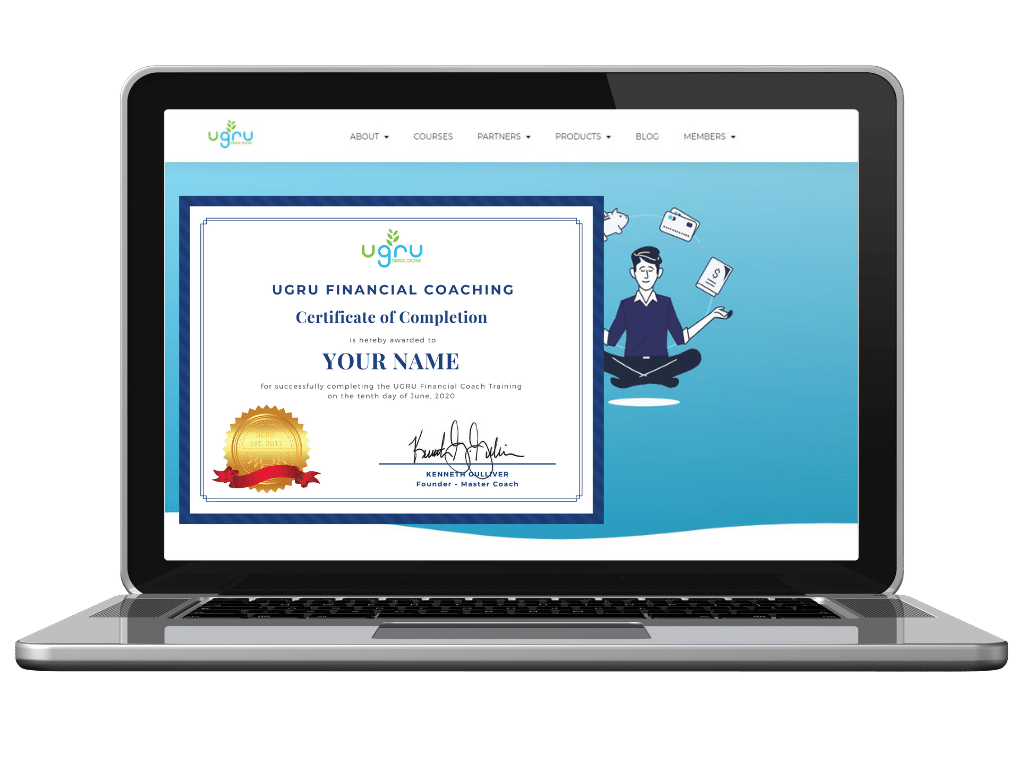 When you are proficient, this means you are competent or skilled in doing something or using something. In this case proficient in critical financial thinking and using finance calculations to aid in that critical thinking. These make you capable of tying together overarching strategies that are far better than using an assortment of tactics that you one off learn on the internet, a tip from a friend or heard meeting with an advisor.
Patch working these tactics in your personal finances likely end up working against each other.
This certificate isn't just a certificate of completion, you have to earn it. There are 100 questions, and you need to pass with a minimum of 80% to prove you know the material.
If you had this certificate and were looking for a job when I was in practice, I'd hire you in a heartbeat!
Get trained by a Financial Professional
Ken Gulliver
UGRU Founder
For twenty-five years Ken has been a top quintile advisor at Merrill Lynch and a top 1% Investment Advisor (by revenue) in the United States.  
He is battle proven, calling the downturn of 2008 for his clients, and warns of the next that is upon us in his third hard-hitting book, "Right Where They Want You: Why You're Not Rich and What to Do about It".
But, more than that, multiple awards showcase his dedication to the people he serves. Ken has made it his mission to empower people to financially prosper. His goal is to create positive and real financial changes in people's life and is committed to helping others live financially free.
Gain the Expertise Needed To
Be A Successful Financial Coach

People NEED Financial Coaches!
Financial Coaching is set to explode, the reason? People are tired of: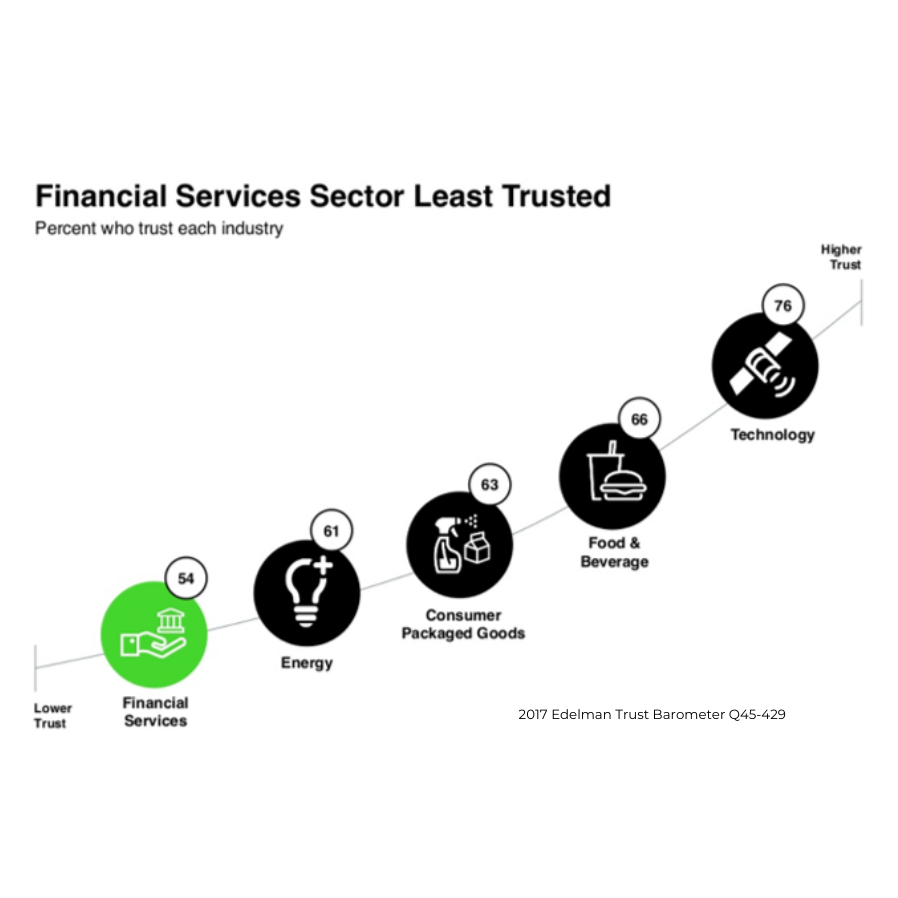 When it comes to their money they are still concerned with:
And they don't know where to turn.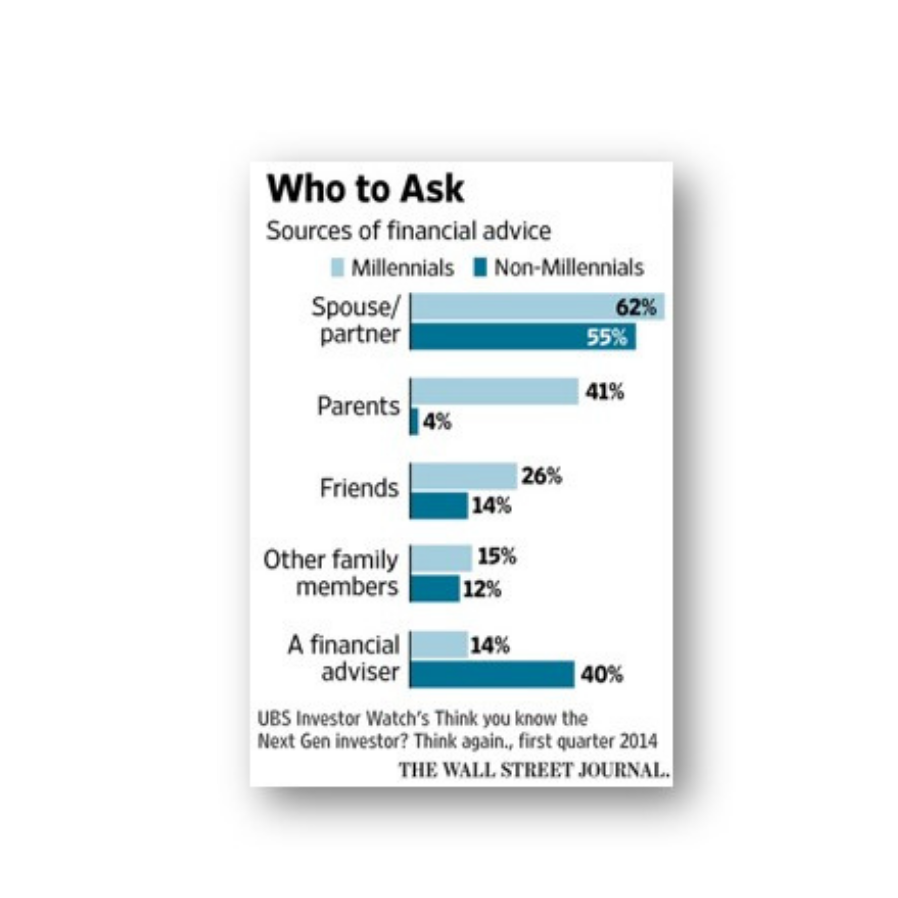 UGRU Financial Coach Training
No one knows your business like "U"
Ask Us Anything about our Financial Coach Training
Guide people to Financial Independence